Building the most comprehensive government spending database.
We are a nationally recognized technology company that aggregates purchase order data from local, state, and federal government agencies to provide searching, reporting, and analysis capabilities. Our Software as a Service (SaaS) solution is offered to both government vendors and government agencies on a subscription basis.
We do real-time search and analytics on over 700 million records from almost 15,000 data sources in a multi-terabyte index from a modern full-stack JavaScript single page web app.
Our mission is to provide the most comprehensive, high-quality government purchasing data; powerful, easy-to-use analytic and reporting tools; and a nationwide information sharing platform to enable easier and more efficient government procurement.
Our Executive Team
Co-Founder & CEO
Jeff Rubenstein
Chief Financial Officer
Jim Fenoglio
Co-Founder & CRO
Jack Siney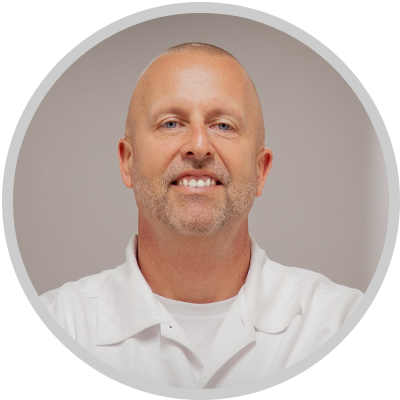 Director of People Operations
Kristen Richardson
Director of Customer and Data Services
Sarah Riley
VP of Product Design
Carsten Dietz
VP of DevOps
Cengiz Ilerler
CTO
Sam Greene