The most sophisticated platform for selling to SLED and FED agencies
GovSpend provides the most comprehensive database and suite of intelligence tools to help companies perform better in the public sector marketplace

Thousands of users from across the nation.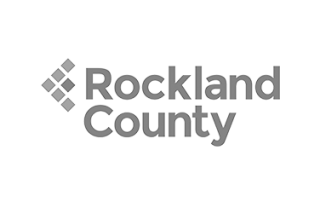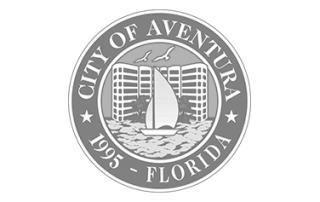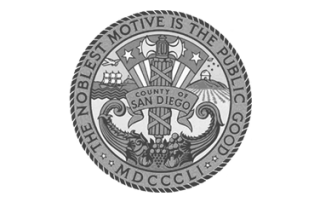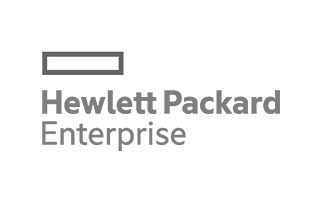 Spending and POs
Companies use our spending and PO database to see the full scope of where federal, state, and local agencies are spending their funds. You can use this information to see which products and services agencies have purchased, the quantity, from which company, and related contact information about that agency. This includes current and historical spending and purchase order data so you can strategize more effectively and with more depth.
Federal
This feature is an additional add-on module that helps our clients turn federal data into insight about federal opportunities, competitive information, and teaming partners. This module helps federal agencies, prime contractors and support providers win more by empowering faster and smarter business development decisions. You will be able to better understand your federal market, track new opportunities, gain competitive intelligence and find teaming partners to grow strategically.
Contacts
With millions of contacts and growing, companies can view a nationwide contact directory of agencies at the federal, state, and local level. Whether you're looking for elected officials, city managers, or local fire marshals, companies can find the phone numbers, email addresses, and mailing addresses for the contacts. This module allows you to spend more time focusing on being awarded contracts instead of spending valuable time trying to figure out who to contact at agencies.
Co-ops & Contracts
Our contracts database contains contracts from federal, state, local, and education organizations. It also contains contracts from co-ops and consortiums throughout the nation. With a database containing both open contracts as well as expired contracts, companies can understand who holds the contracts and when the agency will be considering new contracts.
Quote Requests
With our dedicated quoting platform, agencies can quickly post quote requests, which sends notifications out to relevant companies based on their categories and other traits. Companies can then respond via email or real-time chat to ask questions, send attachments, and provide quotes. Agencies then award directly on the platform, immediately notifying companies of who won, who lost, and the next steps. This module connects agencies and companies in a way that they haven't been before. It fosters strong and stable relationships between the public and private sector.
Bids & RFPs
Our bid notification system allows companies to search for bids and RFPs from across the nation at the federal, state and local level. You can search them using keywords specific to industry or business. Companies will receive email alerts matching those keywords when new RFPs come in. Companies will then be able to review the details, attachments, and links to the original post. Also, you can view past bids for even more context of what agencies are looking for which gives you strong competitive advantage.