RECESSION-PROOF

YOUR BUSINESS BY SELLING TO THE GOVERNMENT
As deal flow begins to slow, you must take action now. The one prospect that is actually going to be spending MORE money in the coming weeks/months is the U.S. government — federal, state & local agencies.
Historically, when the U.S. market slows…companies would look to international opportunities — but with this pandemic, that is not an option.
During the early stages of this crisis, Congress has already authorized over $58 BILLION in additional government spending.
The "state of emergency" designations issued by the federal government and many state & local agencies will streamline the government acquisition process. Agencies will be purchasing things directly related to the coronavirus, but they also will be purchasing an enormous amount of non-medical items.
Now is the time for your company to focus on government sales.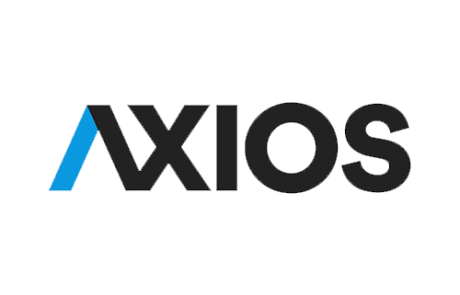 Ready to get started?
With a free account you can access our Quotes & RFQ product to find current opportunities. You will also be able to run searches for a preview of results from all modules. When you upgrade to a paid account, you can access all our data including, bids & RFPs, contracts, contacts, and our unique spending database.