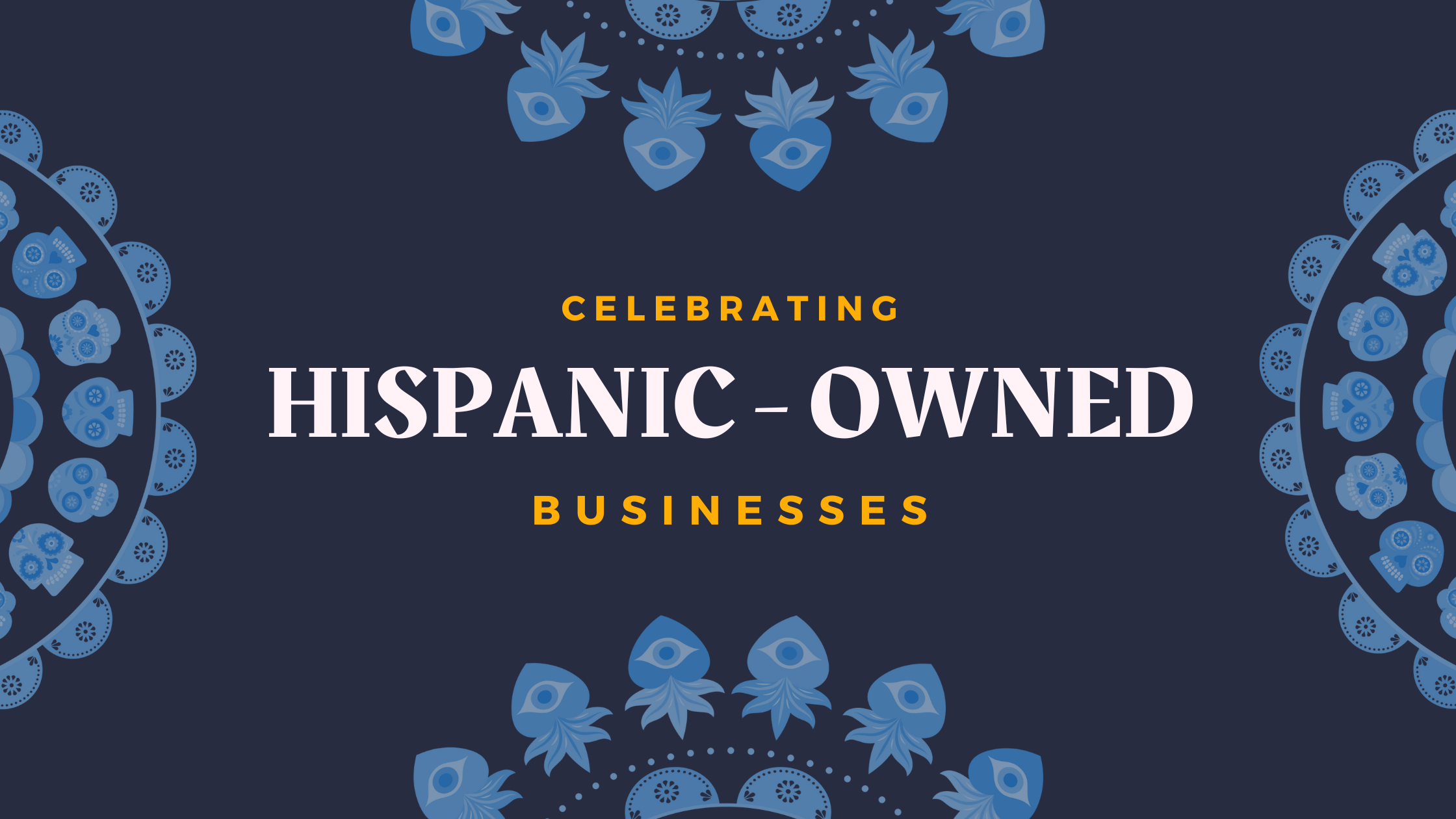 Hispanic Heritage Month (HHM) is an annual event that occurs from September 15 to October 15, dedicated to honoring and celebrating the remarkable contributions, diverse cultures, and rich histories of the American Latino community. As I reflect on my experiences working with numerous Latino businesses throughout the years, I realize that I have never truly taken the time to delve into the federal awards received by Hispanic-owned enterprises.
---
Over the past five years, The socio-economic category of Hispanic-American owned businesses have received, on an average,  more than $10B in federal contract awards, less than 1.6% of the total contracts awarded.  

In terms of the various industries that these companies were winning awards, it is a diverse mix, with Facilities & Construction, IT, Professional Services, R&D and Ammunitions in the top five categories.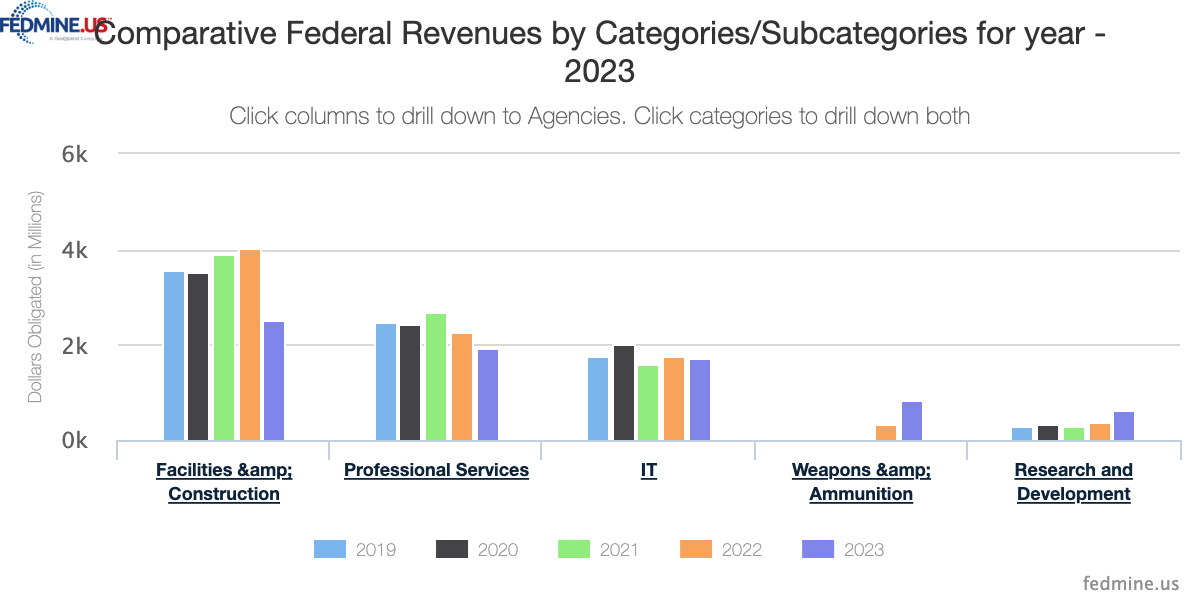 In terms of NAICS codes no surprises to see the ten NAICS include construction, computer related NAICS, Engineering & R&D.

I was also curious to understand the top agencies that were awarding the contracts to Hispanic-American Owned Businesses.  I was heartened to see the Dept. of Veterans Affairs, Homeland Security, GSA and Health and Human Services, along with the Defense agencies make up the top 10 agencies.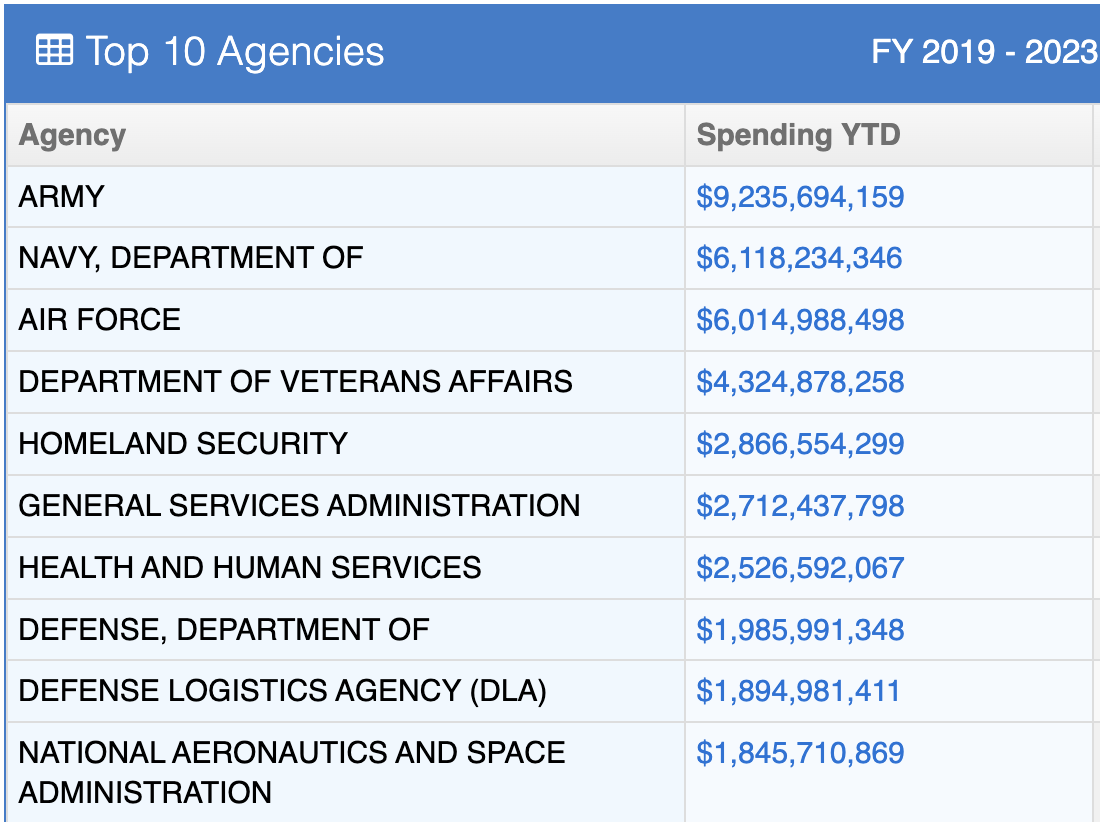 While there are no set-asides for these businesses, it is important to understand what type of set-aside if any is being used to award these contracts.   Analyzing the awards since FY 19, the set-asides that have been used include small business set-asides, set-asides and sole source under the 8(a) programs and the SDVOSB programs.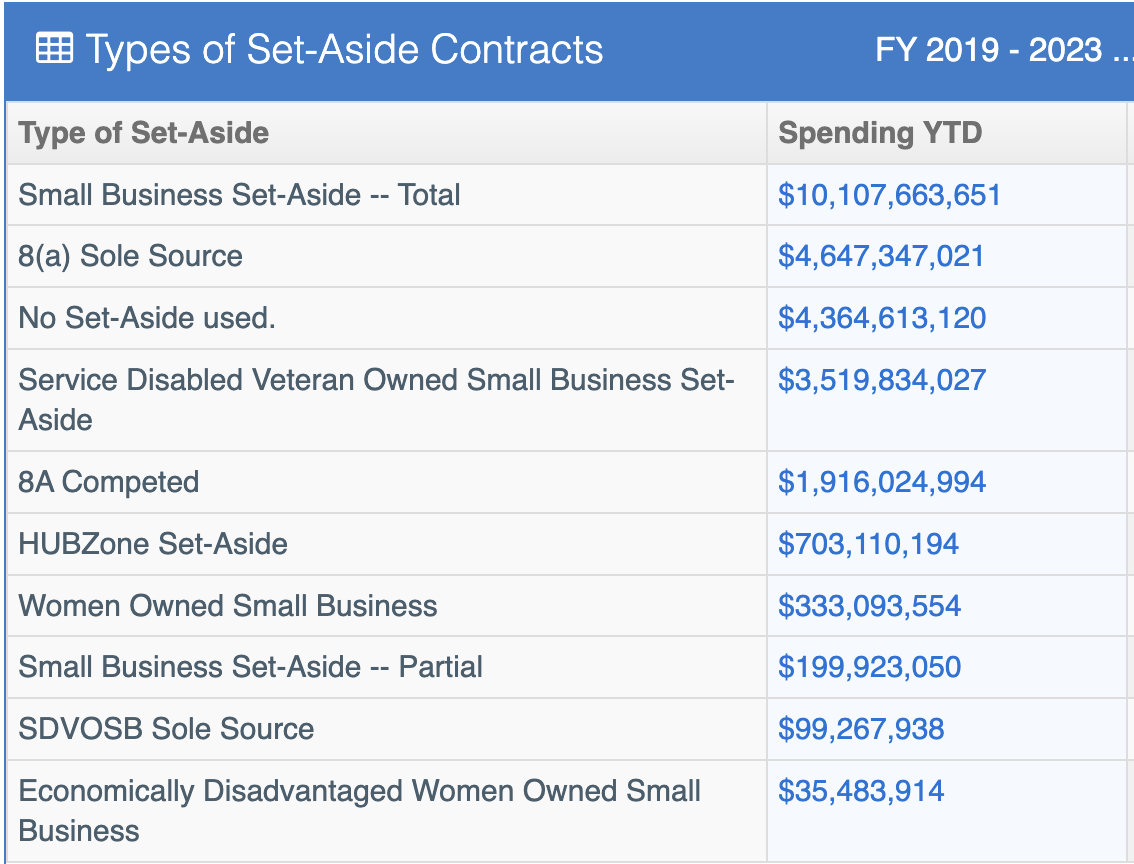 It terms of the top businesses, based on contract awards won since FY 19, the top companies include V3Gate, Global Military Products, Colsa, Technical Resources International and HX5!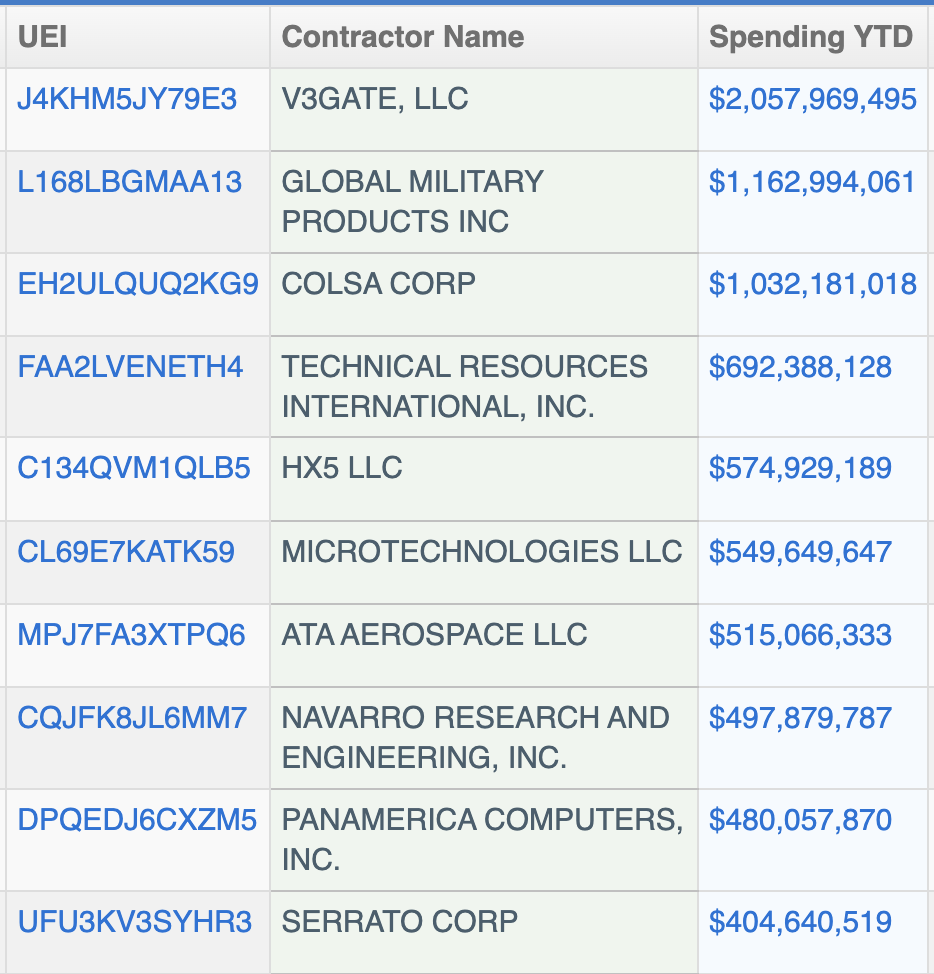 Examining the contract wins from FY 22 and FY 23, it is somewhat disconcerting to observe that the number of businesses securing these contracts is relatively low. In FY 22, only 4,322 companies emerged as winners, and this figure further declined to 4,068 companies in FY 23. However, it is important to note that the FY 23 numbers may undergo changes as all the Defense data, which is subject to a 90-day delay, becomes public.
As we contemplate the profound impact of the Latino community, it is reassuring to witness their triumphs in the realm of federal contracting. Nonetheless, I firmly believe that there is a need to provide these businesses with the support and opportunities they need to thrive and expand in the realm of federal contracts.
Note: All the federal contract spend data is Fedmine's analysis of FPDS data.  Data is as of 10/8/23