COVID-19 Response: GovSpend remains in full operation during this crisis – helping government agencies obtain the products/services they need, and helping companies connect with the agencies that are in need of items they offer. Please contact us if you need additional support or to address any questions. Stay safe.
See how and where the government spends money.
Sell to the government? Use GovSpend to find new agency leads, see competitors' sales, and receive bid notifications. Get a sneak peek now with a free account!
1. Search for products, agencies, vendors, or contacts.
Our powerful search engine allows you to filter through our database consisting of over 100 million purchase orders. Find transactions based on product descriptions, product numbers, amounts, contacts, agency or vendor names, and more.
2. View Spending details and identify opportunities.
View agency profiles for their spending history, PO details, and contact information. Find ways you can save them money, provide better services, or prepare for their next purchase based on the historical data.
3. Save your searches and receive updates straight to your inbox.
Save your searches to receive notifications every time new purchases are added to our database.
GovSpend has been seen on…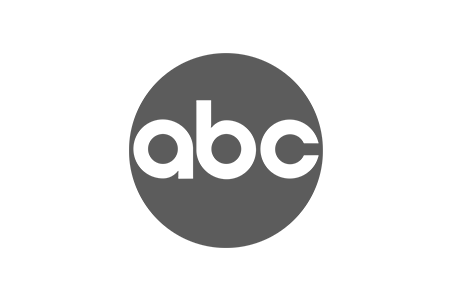 GovSpend is the only database of its kind
GovSpend's patented software collects bid, purchase, contract, and contact data directly from U.S. local, state, and federal agencies.
*Data displayed in the graphic above are updated periodically.
View Spending
Our powerful search engine lets you filter through our database in hundreds of ways. View results by items, agencies, vendors, price, spending trends, or even agency contacts. We'll notify you when purchases are added to the system based on your searches so you're always up to date on activity in the marketplace.
Bid Notifications
Use our Bids & Quotes product to get notified of new opportunities that are up for bid. Our powerful search engine lets you focus in on the new opportunities that are requesting the products and services you sell. Then we'll send you notifications straight to your email inbox.
Find Contacts
Along with using our search feature to find contacts by products, agencies, or vendors, our "Find Contacts" tab allows you to find contacts by location, position, office or agency type.
Share
Whether you're a sales team, marketing team, or a C-level management team, it's easy to share what you find. Delegate work, share contact lists, or show spending patterns with all your teams. Sharing between licensed users is easy.
Export
Like what you see? Export your results with one click. Using export credits, you can download a spreadsheet or the complete spending history based on your search or focus on the leads and export agency contact lists for free up to 1000 contacts at a time.
World Class Support
To get the most out of our service, we provide a robust help center to turn you into a pro. Additionally, our in-house Customer Service Team is available via phone, chat, and email to assist you.
Thousands of users from across the nation.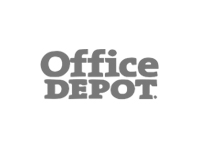 Ready to get started?
With a free account you can access our Quotes & RFQ product, as well as run limit searches to preview of what we have in our database. When you upgrade to a paid account, you can access all our data including, bids & RFPs, contracts, contacts, and our unique spending database.
Need flexible financing to help you grow?
Get $5,000 - $250,000 in on-demand funding to power your business from our partner BlueVine.
Learn More →