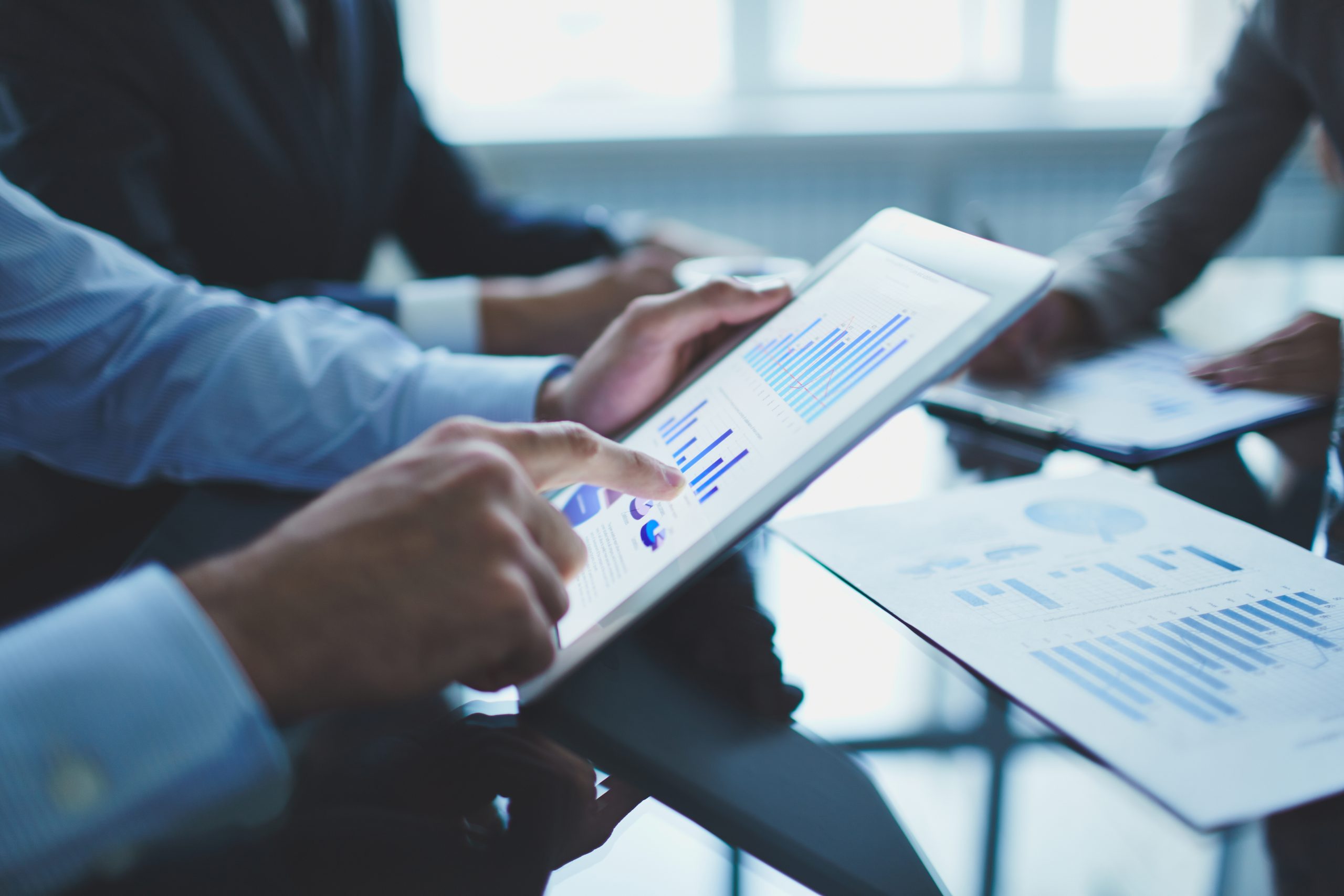 A couple of weeks ago we attended the National HubZone Conference in Leesburg, VA. Hosted by the HUBZone Contractors National Council it was an event filled with networking and educational sessions.   The US Small Business Administration (US SBA) has various contract programs for federal contractors that are aimed to help small businesses, the HUBZone program is one of them.
The HUBZone program was created to promote small businesses in historically underutilized business zone with the aim of awarding 3% of the total contracts awarded to HUBZone businesses.  There are many advantages to this program including winning set-aside contracts and getting a 10% price evaluation preferential in full and open competition contracts. Of course there are requirements to being part of this program, including having your business located in a HubZone.
Curious to know how this program has done in terms of federal awards and trends?
Contracts awarded to HUBZone companies have increased to $13.4B in FY 22, an 11% increase over FY 21.  FY 23 numbers look positive considering there is typically a delay of 90 days before the Dept of Defense contracts are made public and hopefully the contracts awarded exceed the FY 22 awards!

Note:  Fiscal Year 23 includes contracts through 8/29/23
While it is good to see an overall increase in the contracts awarded to HUBZone businesses, as a percent of total contracts it is yet a small percent – less than 2% of the total contract awards as we see below:

In terms of HUBZone set-asides and HUBZone sole source awards, the numbers are even smaller, with little less than 8% of the  HUBZone contracts awards being set-aside for HUBZone business, and less than 1% of the dollars being awarded as HUBZone sole source awards.

Note: The set-aside contracts and sole-source contracts are calculated as a percent of the total awards made to  HUBZone businesses.
It truly will be amazing to see an increase in the set-asides for HUBZone businesses!  To me, that is the true indicator of the success of this program. The top agencies include a nice mix, with the Army, VA, DLA, Homeland Security, and Navy in the top 5 Agencies for FY 22.

I was also very curious to understand the industries that the HUBZone businesses won awards in, and interestingly, Construction & Facilities was the top industry sector followed by IT and professional services year over year since FY 21.
In terms of NAICS code, it is always interesting to understand the awards by NAICS.  No surprises to see the top NAICS correlate to the top categories.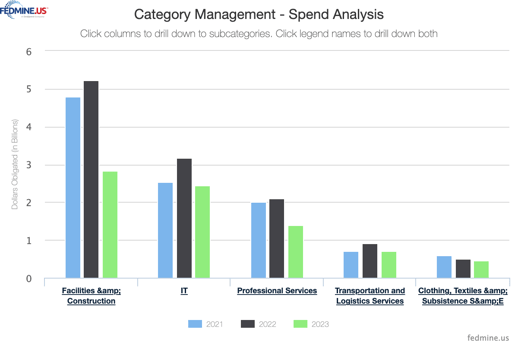 The HUBZone program was established in 1997, and in the last 26 years we yet struggle to see the spend reach the goal of 3% of total spend.  As with any program there are regulations that companies have to comply with.  Costs related to compliance in addition to existing barriers of entry faced by small businesses, including  category management, use of various IDVs/BPAs/IDIQs, OTAs  could all be factors for the agency goals not being met.
While the SBA has made changes to the program, including updating the HUBZone map, it is also essential for the businesses to understand their focus agencies, use market research to understand the opportunities – both existing and future, pay attention to teaming/Joint ventures, decide if subcontracting is something they want to pursue, ensure they have the right relationships in place just to name a few strategies.
It is great to see a jump of 11% in FY 22, over FY 21 awards, but we need to see sustained increases that tell us that the program is on the right track.  Let us hope we end FY 23 on a high note for our HUBZone businesses!