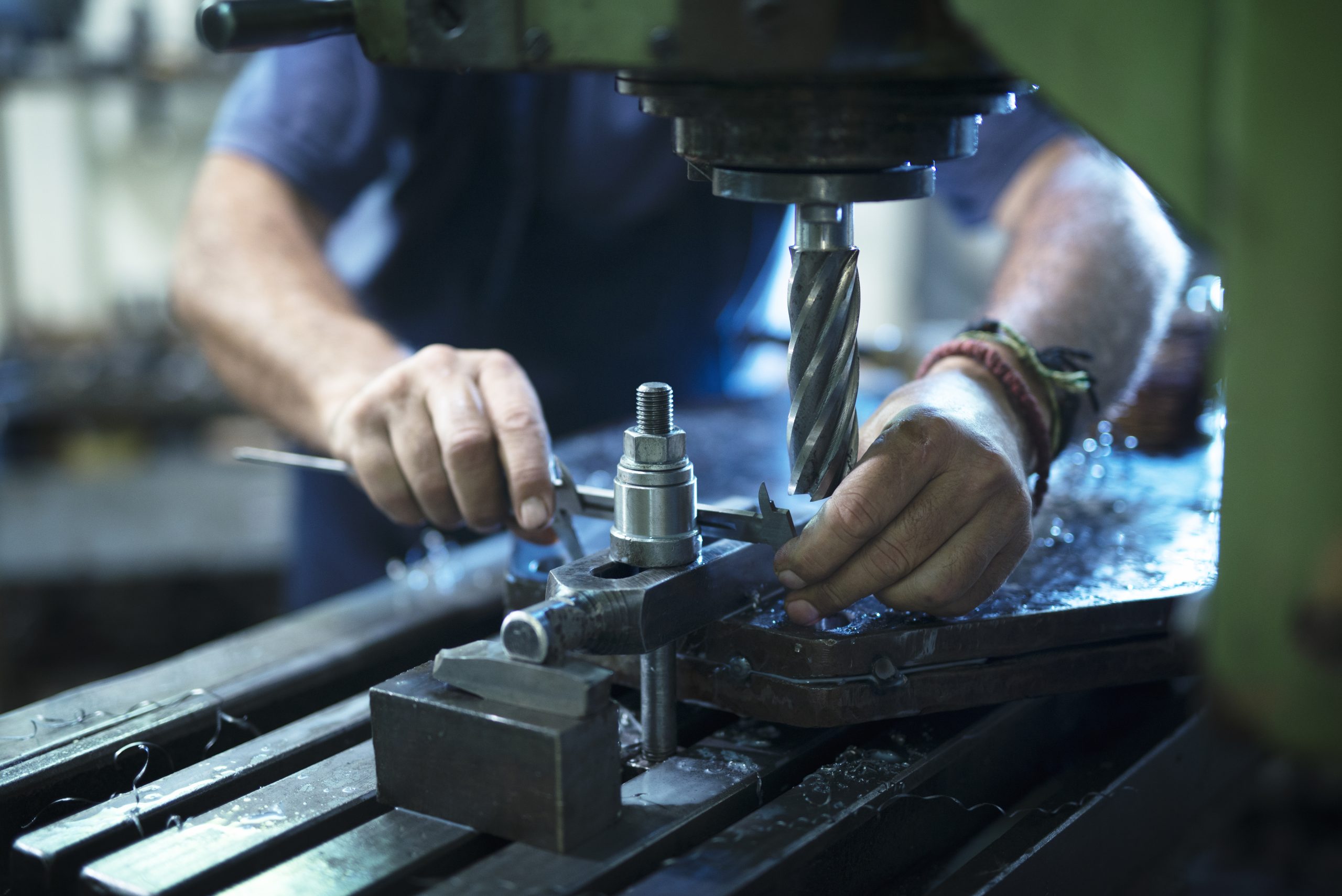 It is National Small Business Week and it felt right to acknowledge and celebrate the small businesses that are winning small business contracts.  In FY 22, $154.8B was awarded to 80,496 companies as small business contracts, which is 24.16% of total contracts, surpassing the federal agency goal for FY 22 of 23%.
The top 10 companies are Atlantic Diving Supply Inc (ADS), Global Military Products, Fleet Vehicle Source, Four Points Technology, Petromax Refining Company, Minburn Technology Group, Access Bio, FCN, Precious A-Mark Metals Inc. and Deployed Resources.
Of the top 10 companies, a special shout out to our Veteran Owned businesses – Four Points Technologies, Minburn Technology Group, Deployed Resources, and Fleet Vehicle Source, and FCN, a woman owned business.  ADS, Deployed Resources, FCN, Minburn and Four Points were in the top 10 list for FY 22.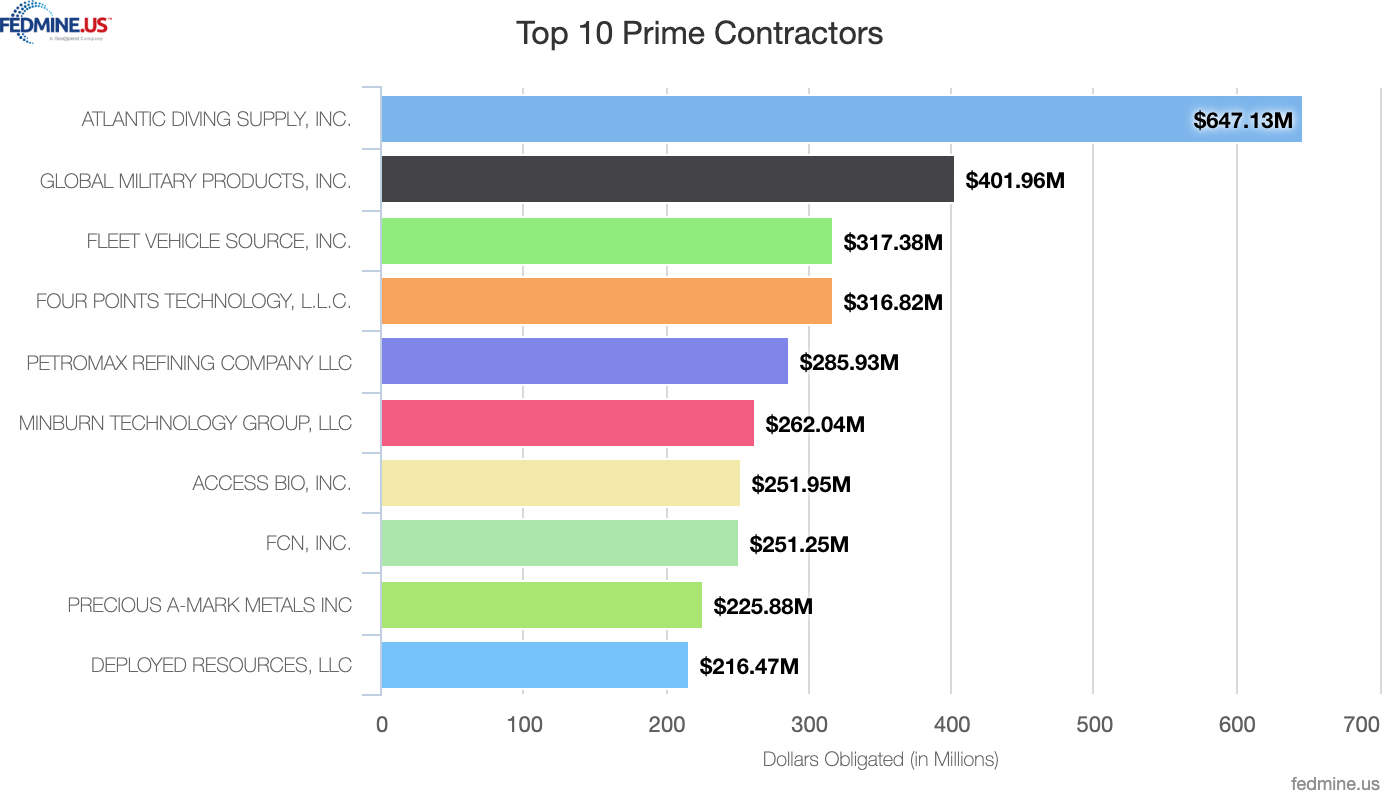 The top NAICS codes under which the contracts have been awarded include computer related NAICS, Engineering, Construction, R&D and Administrative Services.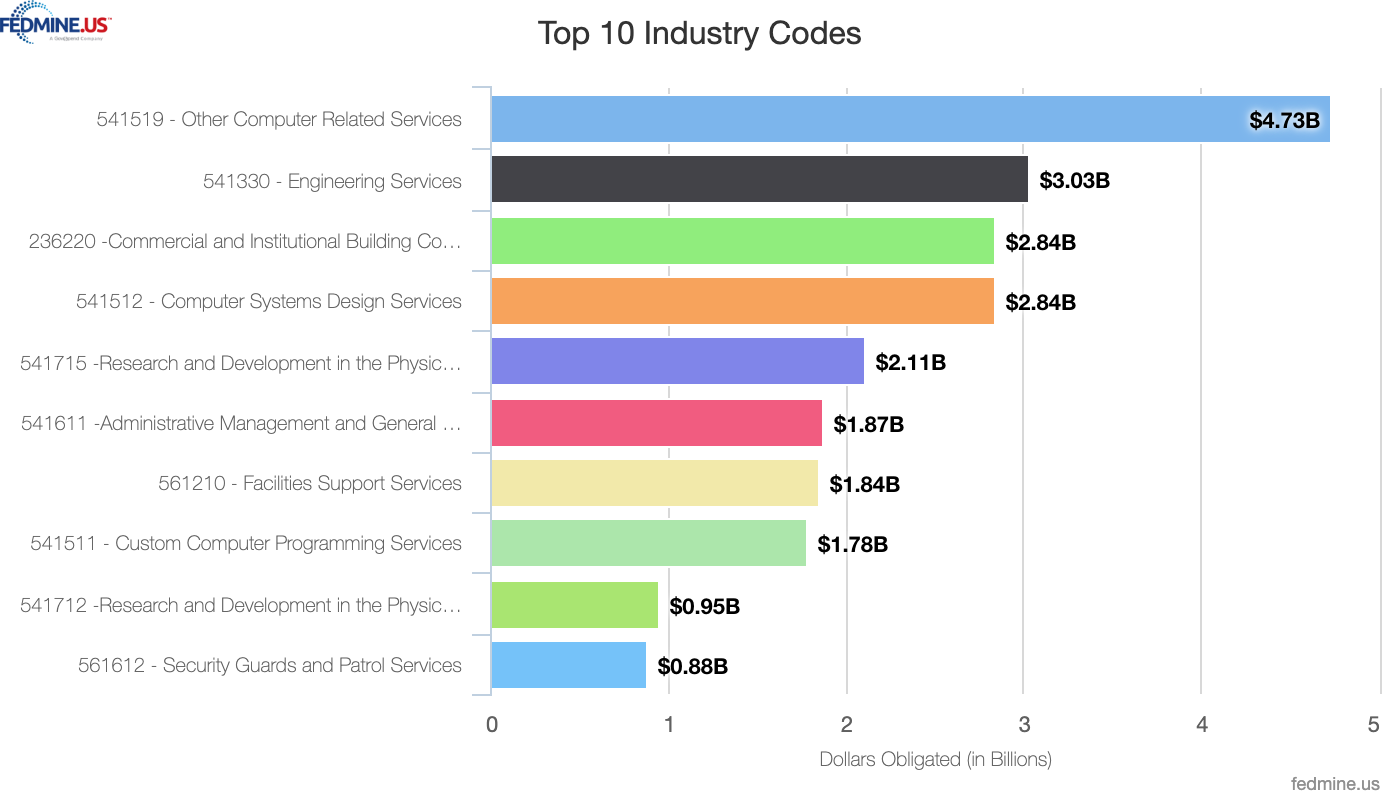 Fedmine Analysis of FPDS Data as of May 1, 2023
In terms of set-asides, less than $16B were set-aside contracts, with $8.8B awarded as small business set-aside contracts.  8(a) sole source and set-aside contracts account for $4.2B followed by SDVOSB set asides, HubZone and WOSBs.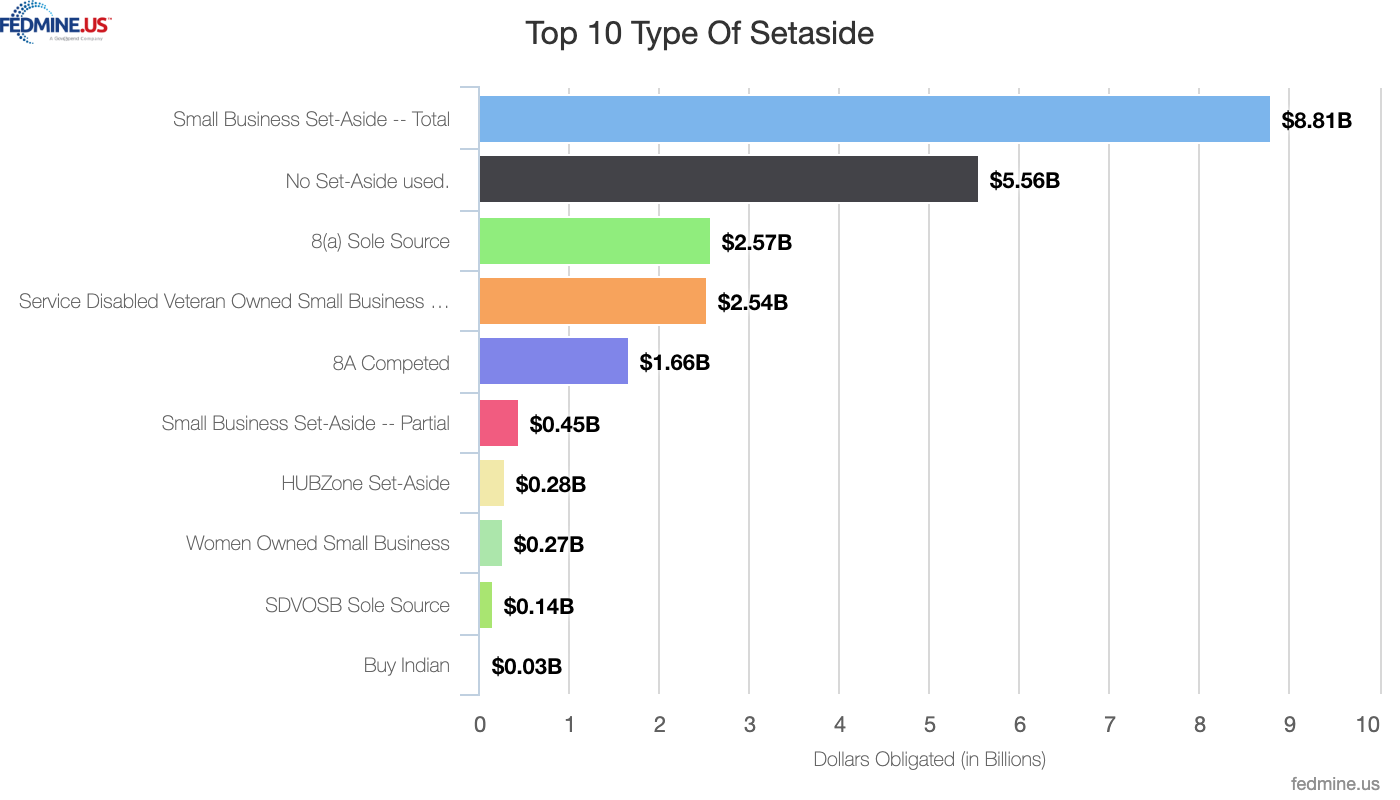 Of course the list of top companies will change as we end FY 23, however I am pretty sure we will see many of the same companies that have made the list in FY 22 and FY 23.
As we celebrate the National Small Business Week, our sincerest wishes to go out to all the small businesses that are innovating, creating and contributing to our economy.