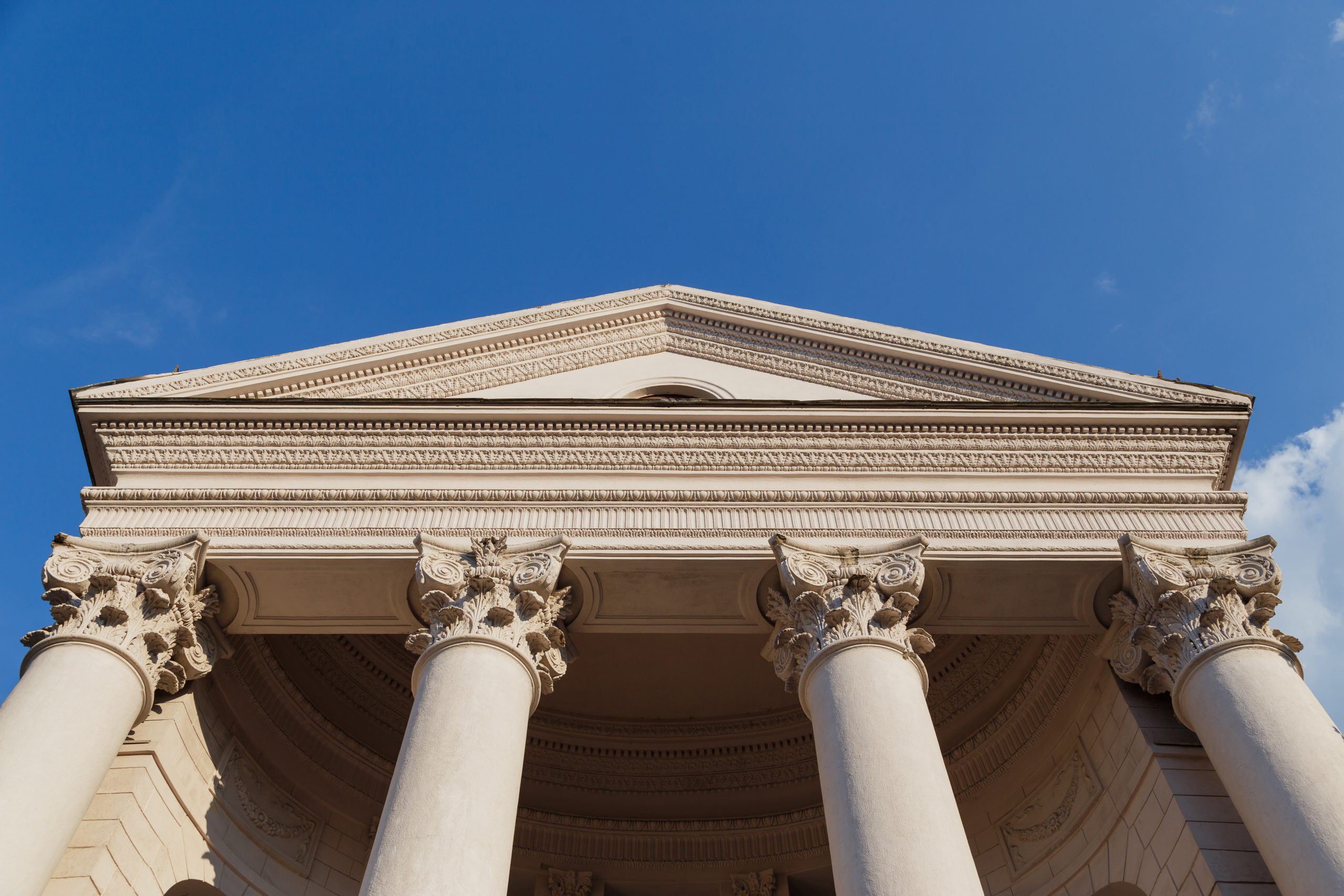 If you are in the sales business, or own a business, then your sales team is probably focusing on either B2B, or B2C, or maybe both. B2B is selling products or services to other businesses, while B2C is selling directly to the consumer. While you may be aware of B2B and B2C, B2G (business to government) also exists and it's a growing enterprise for vendors and companies! 
Now more than ever, it's important for you to know the difference. Why? Because the opportunities to be awarded contracts with the government are higher than ever, and will consistently continue to grow. Besides the average $7 trillion the government spends every year, more opportunities are arising because of the pandemic and the Infrastructure Bill, massive amounts of money will be available to many different types of industries and companies in the next several years.
Let's break it down: Ford Motor Company manufactures cars, trucks, and SUVs. Ford sells their vehicles to car dealerships, other businesses. This is B2B (business to business). The car dealership keeps an inventory of vehicles for people to test drive and purchase. This is B2C (business to consumer).
So what is B2G? 
B2G is when a business chooses to sell to a government agency (Business-2-Government). It's important to distinguish this from other types of business because the government doesn't produce anything on their own. They have to purchase any and all goods or services they need. This is why working with them is highly beneficial. If you can land a contract with an agency and become their go-to company for the goods and/or services you sell, you've essentially secured your company a stable future for years to come.
There are 4 types of government agencies that make purchases.
Federal Government:

Department of Defense, Veterans Affairs, United States Post Office

State Government:

Department of Transportation, Department of Health, Department of Corrections

Local Government:

Cities, Counties, Townships

Education

:

Schools (K-12 and Higher Education)
Companies that decide to focus on B2G will typically divide the agency types into 2 areas of focus for their sales team called SLED and FED. SLED is an acronym for State, Local and Educational institutions. And yes, you guessed it, FED is short for Federal Government.
There are also companies who specialize in selling to the government and will resell your products or services if you are not interested, or simply don't have the time to learn how to do B2G yourself. A great example of a company that does this is W.W. Grainger which holds multiple state contracts and cooperative agreements that make it easier for government agencies to purchase industrial equipment. If you manufacture a product and currently sell to B2B or B2C, you could gain market share by partnering with a company who is a B2G vendor. 
There may be some obstacles for companies that focus primarily on B2B or B2C once they start pursuing B2G. It can take more time and there is more regulation. However, This shouldn't keep you from pursuing working with the government as  government contracts are often larger and more secure.
Don't forget, the government is the largest prospect in the world – your extra efforts in pursuing B2G will be rewarded.
If you are interested in learning more about how to sell to the government we would love to talk to you about that process. B2G can be intimidating to get into and that's one of the reasons GovSpend was founded. We are the only platform of our kind. We show you what federal, state and local agencies are buying, who they are buying from, and exactly what they are paying. We can identify the specific public entities your company should be targeting to win its share of the spend in your market!