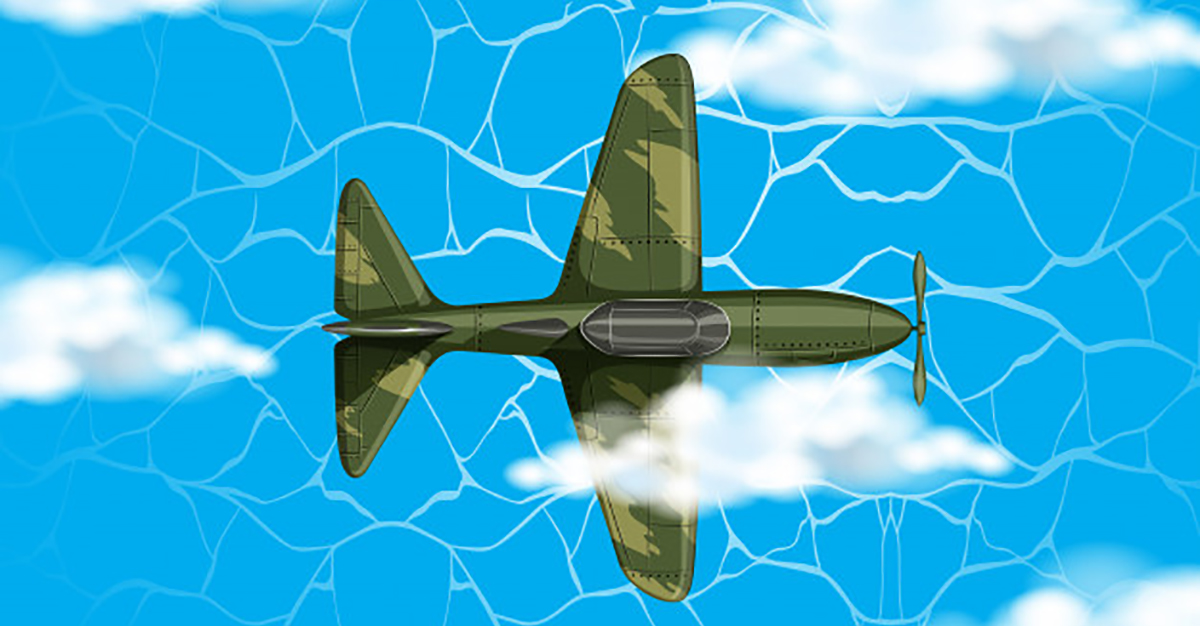 We've mentioned before that the federal government has special programs to ensure a percentage of their funds are spent with small, minority-owned businesses… but did you know that the Department of Defense (DoD) has its own Office of Small Business Programs? This office works to seek out opportunities and increase the dollar amount that is competitively awarded to small businesses and entrepreneurs. 
The process of selling to the government may seem confusing at first, but you don't want to miss out on the opportunity to earn more revenue for your business. To help you get started, we've compiled some steps to get your business ready to contract with the DoD:
Identify your product & know your codes.

It's essential to identify your product or service by searching for the

NAICS code

and

Federal Supply Class or Service

before you start the process of making your business eligible for government contracts. Every product and service is classified by these federal numbering systems. You'll need these codes when you're registering your business. The codes are key to categorizing your business for bid opportunities when awarding agencies are searching for businesses from which to solicit bids.
Get your DUNS number.

Your Data Universal Number System (DUNS) number can be acquired for free from

Dun and Bradstreet (D&B)

. Your DUNS is a unique identifier that helps you gauge and communicate your business' creditworthiness. The process takes a just a couple of days and is required when you register your business for government contracting.
Register with SAM.

All businesses are required to register with the

System for Awards Management (SAM)

if they plan on entering into a contract or service agreement with the federal government.  The process has actually become a lot easier in the last year. Before different federal agencies had different registration requirements across several websites. All of these have been incorporated into one centralized system – SAM. The benefits are great because your one-time registration puts you on a list government agencies use to find small business contracting opportunities. Remember, sometimes businesses can receive contracts before there's even an RFP to bid for.
Know your FARs and DFARSs.

Familiarize yourself with the

Federal Acquisitions Regulations (FAR)

and the

Defense Federal Acquisitions Regulations Supplement (DFARS)

which completely covers government agencies' contracting procedures. You can subscribe to receive updates to each as they are made. Staying up to date with these procedures will always save you time and the headache of finding out whether you have the latest version or not. Updates are made as needed and aren't made following a specific schedule.
Contact the appropriate DoD Small Business Program Office.

The Department of Defense has small business program offices for each branch of the military (Army, Navy, Air Force, etc.). You should contact the office you want to do business with and find out if any procurement opportunities exist or are in development.
Contact your local PTAC.

Take advantage of

Procurement Technical Assistance Centers (PTAC)

. You'll find them in most states. They're partially funded by the Department of Defense to provide resources, training, counseling on marketing, financial and contracting issues.
Be sure to utilize as many of the resources that are offered by these small business programs. Too many entrepreneurs and small business owners become overwhelmed and discouraged by the long process, but with the right tools and proper due diligence, you'll discover that finding and bidding on government contracts is quite manageable and extremely rewarding.