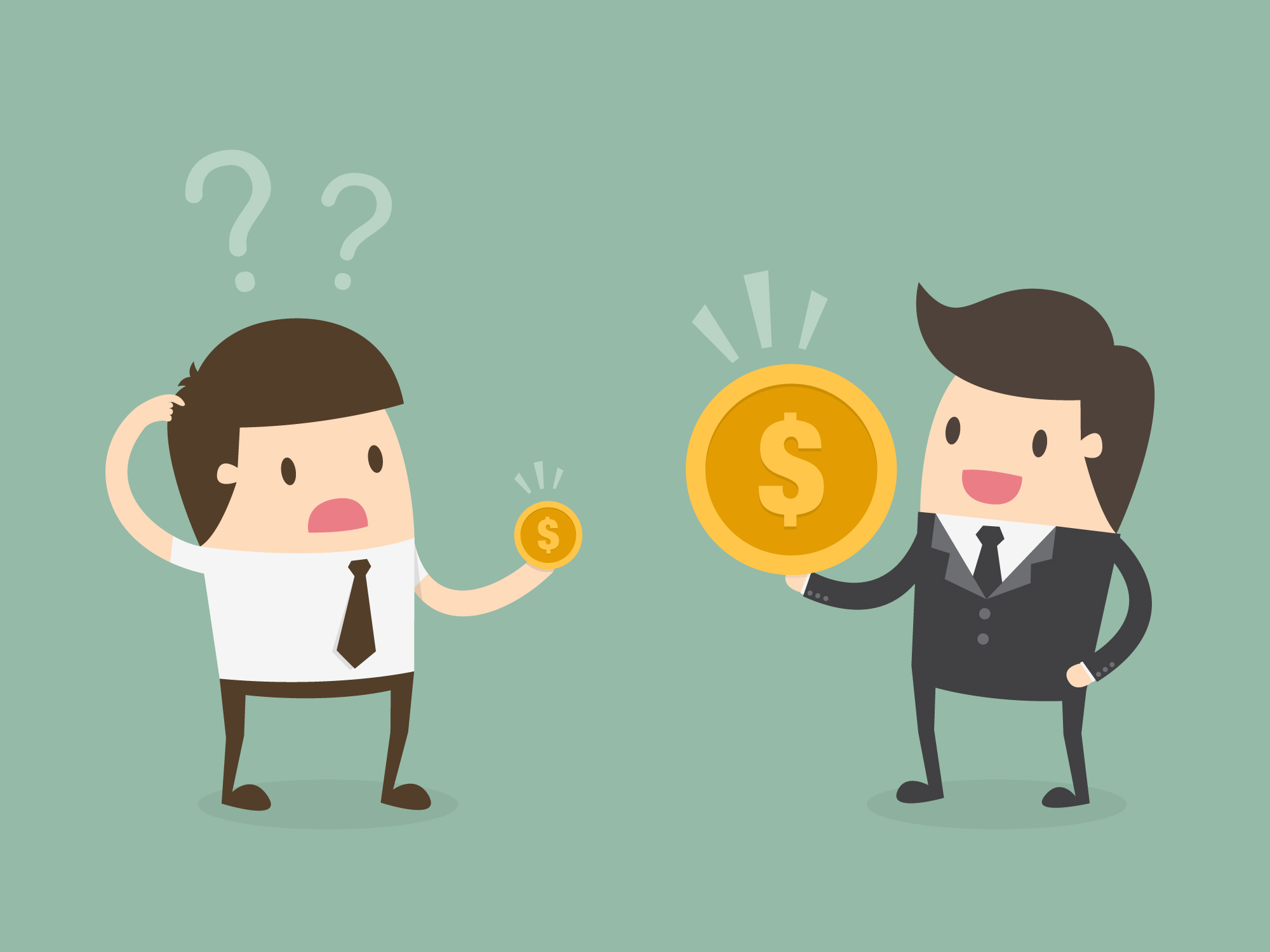 We've discussed the differing fiscal years within the government space and how you can leverage that information to win more business. However, no matter how distinct these fiscal years are, there's one part of the standard calendar that affects every public agency and business in the United States: the holiday season. 
It's a time for new plans, big changes and, often, big purchases. In fact, there are four things the government consistently buys during the final months of the year.
If you are in any of the following industries, you should be using this time to connect with your agency contacts to ensure you're part of their new year's resolution. 
Furniture
You've heard of spring cleaning, but purchasing records indicate that the government has its own winter refresh. Utilizing GovSpend's massive database, we found that state, local, federal and education agencies spent $3.06 billion on chairs, desks, tables, couches and bookcases from September through January of last year. 
In the new year, these agencies will open new buildings, re-furnish outdated offices and make room for new employees. Just last year, the federal government spent over $6,000 on a single swivel chair towards the end of their budget season.
Construction
We also found that this 'refreshing' trend goes beyond furnishings. Some start building their success from the ground up.
During that same time period, agencies across the U.S. purchased building permits, doors, drywall, sidewalk repairs and more, totaling at least $90.89 billion. 
Whether your business is a construction service, or you just sell power tools—some of next year's billion could be flowing into your pocket! Check out the open requests for quote on our free eQuoting tool and see for yourself. 
Technology
From September 2018 through January 2019, agencies also took the opportunity to update their electronics. The government spent at least $24.85 billion on technology and technology services—that includes computers, tablets, phones, anti-virus software, repairs, and more.
After all, we all want to go into the new year with the latest and greatest!
Books
From public preschools and high schools to local districts and higher education, the closing of a year leads to the closing of another chapter—literally! 
Just last year, public education agencies across the U.S. spent over $500k to refresh their book catalog. Whether that was to stock the shelves of the library, replace old and tattered books, or meet the requirements of educators' lesson plans, it was out with the old and in with the new.
Need help? 80% of government spending doesn't even go out to bid. With GovSpend, you'll have access to hundreds-of-thousands of agency contacts and historical purchasing data—so you can find new prospects and learn what agencies are paying for YOUR product/service.