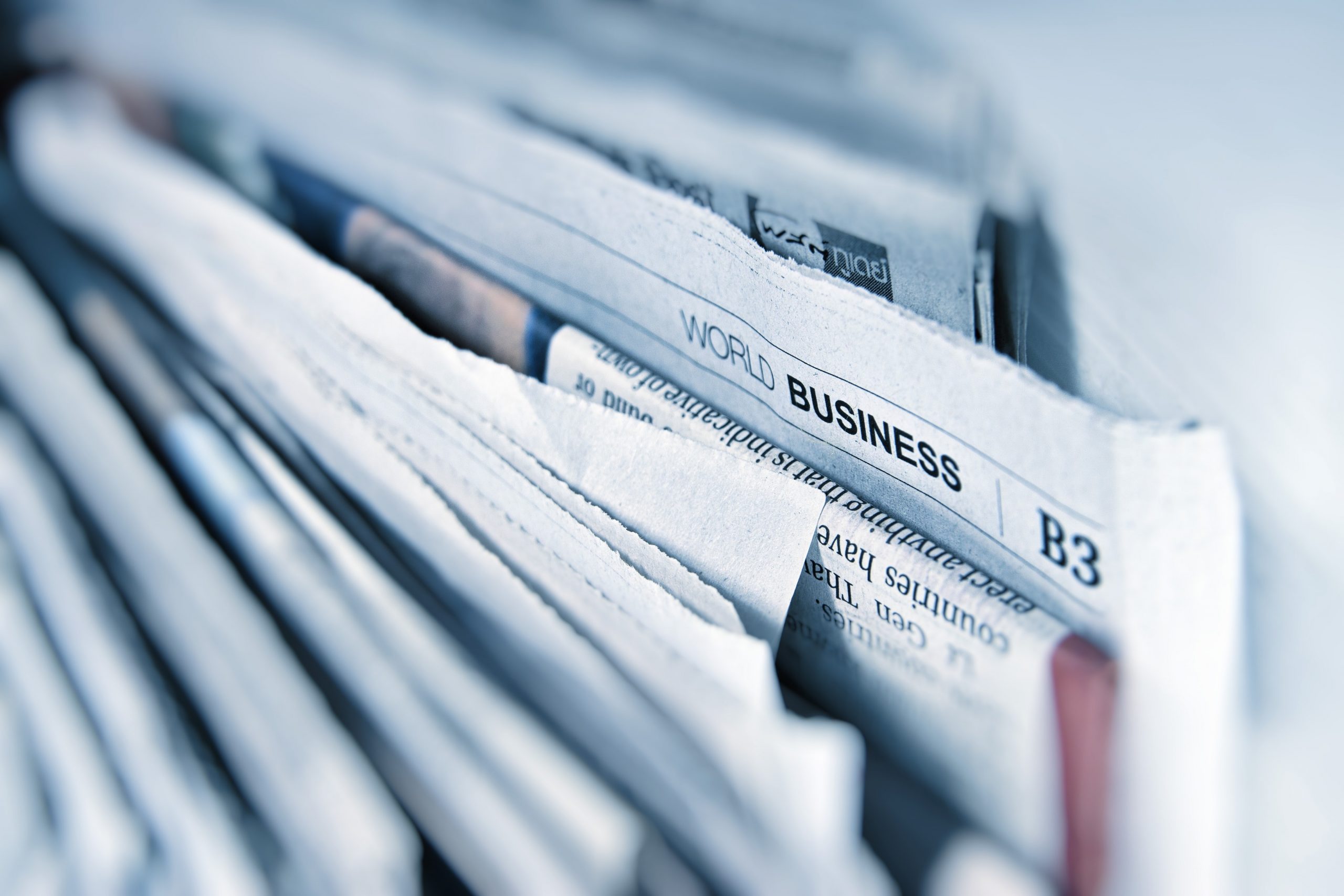 Throughout the COVID-19 crisis, reporters and news outlets have been responsible for keeping the public informed of the enormous impact the virus is having on our society. But, that has not made them immune from the economic consequences the virus is having on most organizations across the U.S.
Reporters, journalists, and employees of news organizations are among those included in the more than 20+ million citizens that are recently unemployed due to the impact of COVID-19.
However, there are new opportunities for reporters, journalists, and those familiar with news operations to help local, state, and federal governments keep their constituents informed regarding the on-going updates related to COVID-19.
As the normal course of government has been disrupted (like most of society), agenciesare confronted with new challenges to continue to appropriately govern, and keep their citizens fully informed of the local updates during the pandemic.
Agencies need to create significantly more informative content across a wider array of mediums to ensure their communities are properly informed. Government agencies are seeking expertise in video conferencing, social media, copywriting, PR, etc. — skills thata majority of reporters/journalists already possess.
If you are recently unemployed/furloughed from the news industry, there is likely an opportunity for you within your hometown to help your local government agency addressthe new challenges associated with keeping the community informed and operating effectively. You can be the knight in shining armor they need right now — contact them.
Best wishes. Stay safe.