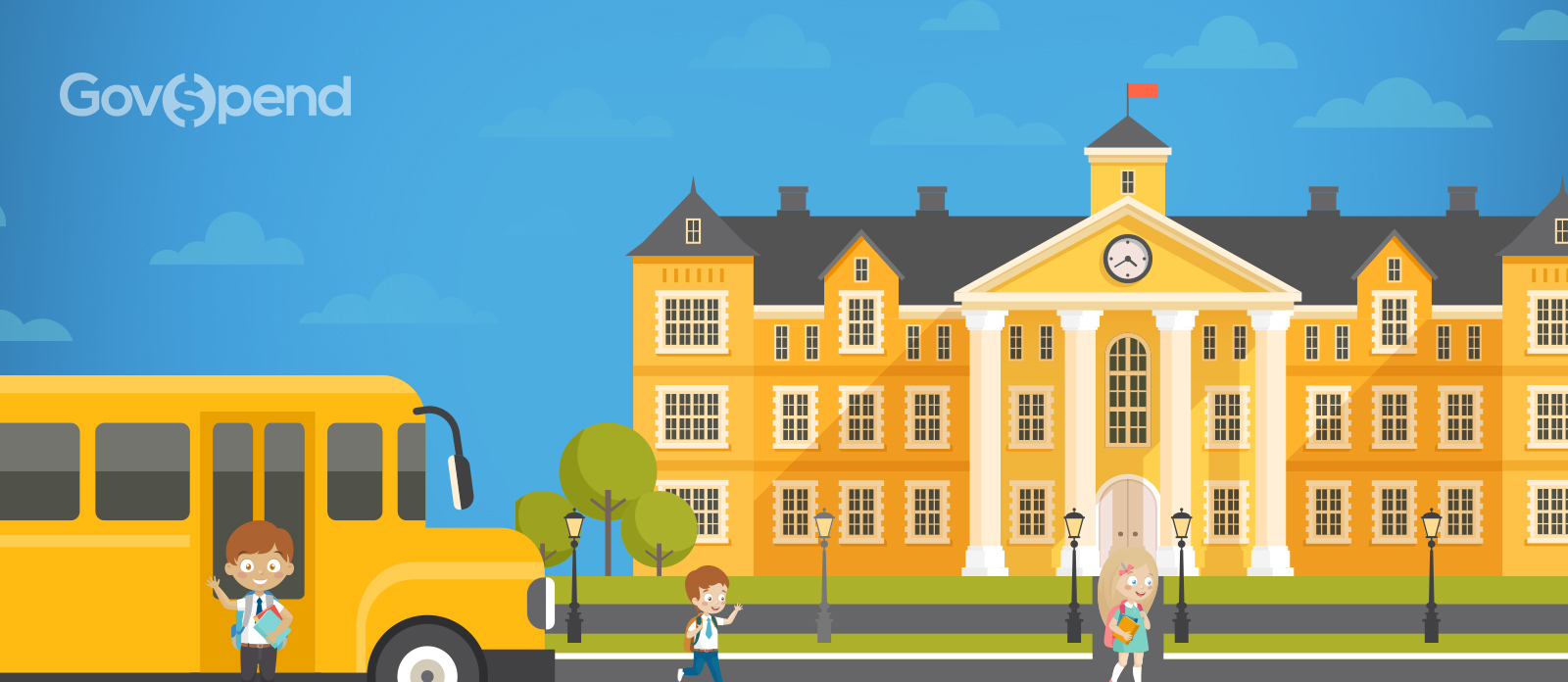 For most of us as children, the start of a new school was always very exciting. It was when we met our new teachers, caught up with old friends, and raced through the halls to find our new classrooms. However, students and parents aren't the only ones preparing for the new school year. Summer break gives schools the opportunity to prepare their buildings, classrooms, and clinics for the influx of students. 
There are roughly 4,269 schools in 76 districts. Our home district of Broward county has roughly 286 schools. A spending search in the state of Florida revealed that in the 2016-2017 school academic year $30.48 million was spent. This doesn't just include supplies, such as textbooks, workbooks, lab kits, teachers' supplies, library books, and first aid supplies for the nurses' offices. 
Just before this school year began, several schools allocated portions of their budgets towards running tests on the fire alarm systems in their school buildings and repairing any issues found with the system. Some schools earmarked parts of their budgets on replacing old P.E. equipment, which is used for extracurricular sports in addition to the P.E. class. 
In addition to the equipment, it is also part of each schools' budget to keep up with the building and the grounds of a school. So, they are making sure that the fences and access gates are properly installed and kept in good condition. 
So, just like the parents and the students, the schools are also excited and ready for the new school year.