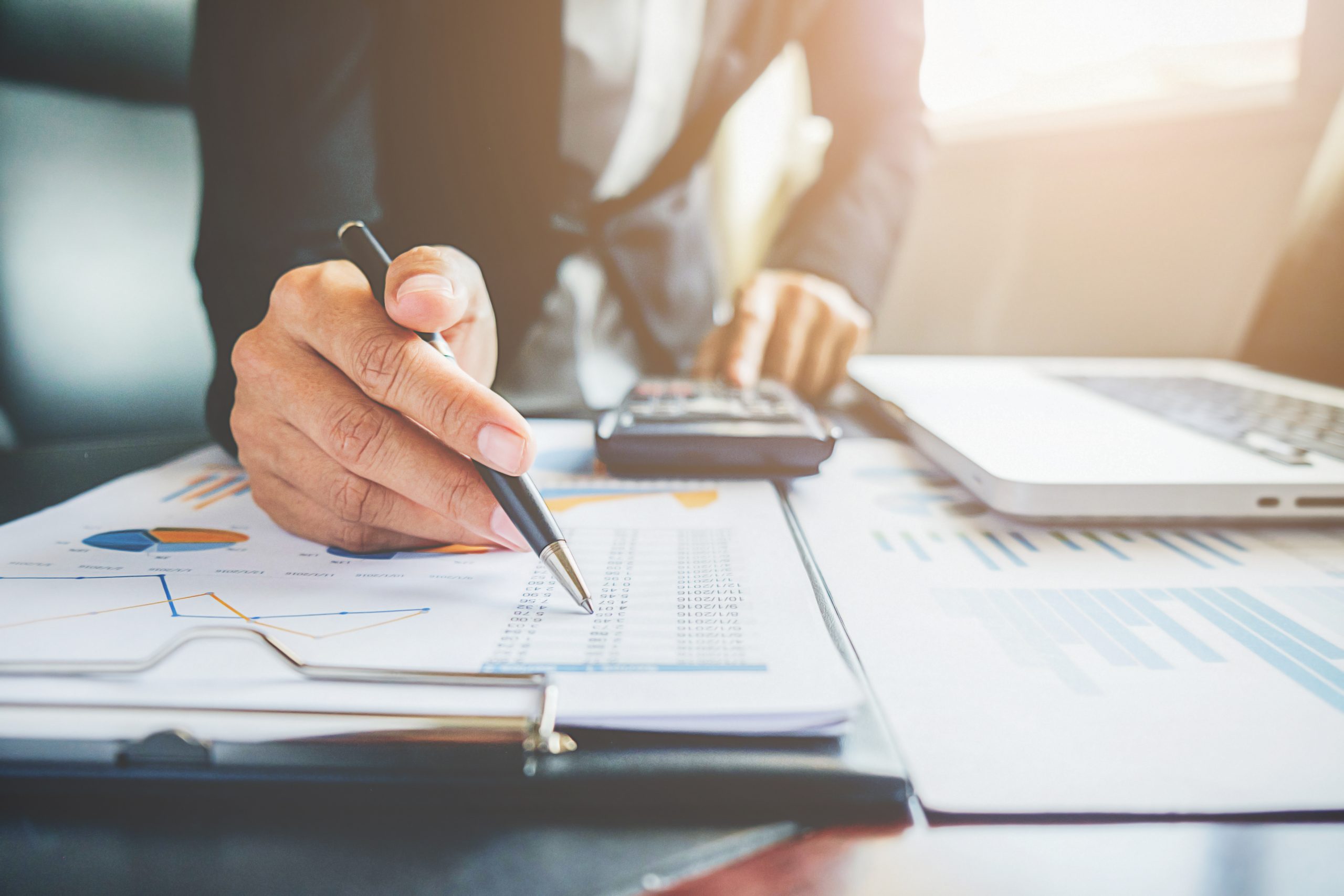 Selling to the government can be a highly lucrative endeavor for businesses, but it can also be a complex and challenging process. This is especially true in the SLED (state, local, and education) market, where procurement processes and regulations can vary widely between jurisdictions. In this blog post, we will provide a detailed guide on how businesses can successfully sell to the government in the SLED market.
Understand the Process
The first step to successfully selling to the government in the SLED market is to understand the procurement process. This process can vary widely between jurisdictions, but typically involves the following steps:
Identification of needs: Government agencies identify their needs for goods and services through a variety of channels, including strategic planning documents, public announcements, and requests for information (RFIs).

Preparation of solicitations: Once needs are identified, government agencies will prepare solicitations for the goods and services they require. These solicitations can take the form of requests for proposals (RFPs), requests for quotes (RFQs), or invitations to bid (ITBs).

Submission of bids: Businesses can submit bids in response to solicitations, outlining their proposed solutions and pricing.

Evaluation of bids: Government agencies will evaluate bids based on a variety of criteria, including cost, technical capabilities, and past performance.

Award of contracts: The winning bidder(s) will be awarded a contract to provide the goods or services required by the government agency.
Build relationships with government officials:
Building relationships with government officials is a critical component of successfully selling to the government in the SLED market. These relationships can help businesses stay informed about procurement opportunities and regulations, and position themselves as trusted partners to government agencies. Some key strategies for building relationships with government officials include:
Attend procurement events: Procurement events such as conferences, trade shows, and networking events provide opportunities to meet and connect with government officials.

Schedule meetings: Reach out to government officials and schedule meetings to discuss their procurement needs and establish a rapport.

Provide excellent customer service: Providing excellent customer service throughout the procurement process can help businesses build a reputation as reliable partners and increase the chances of winning contracts.
Leverage technology
Leveraging technology can be a powerful tool for businesses looking to sell to the government in the SLED market. Technology can help businesses identify procurement opportunities, track competitors, and streamline the bidding process. Some key technologies to consider include:
Procurement data analytics: By analyzing historical procurement data, businesses can gain insights into procurement trends and adjust their bidding strategies accordingly.

E-procurement platforms: E-procurement platforms such as GovSpend, provide businesses with access to government procurement data, bid notification services, and bid tracking tools.

Contract management software: Contract management software can help businesses manage the contract lifecycle, from initial negotiation to contract closeout.
Understand procurement regulations:
Procurement regulations can be complex and vary widely between jurisdictions in the SLED market. It's critical for businesses to understand these regulations to ensure compliance and navigate the procurement process effectively. Some key regulations to be aware of include:
State and local procurement regulations: These regulations can vary widely by jurisdiction and may include requirements for bidding, contract award, and contract management.

Minority and Women-Owned Business Enterprise (MWBE) requirements: Some jurisdictions require government agencies to award a certain percentage of contracts to MWBEs. By qualifying as an MWBE, businesses can position themselves for success in these jurisdictions.

Small business set-asides: Many government agencies in the SLED market are required to set aside a certain percentage of contracts for small businesses. By understanding these set-aside requirements and qualifying as a small business, businesses can increase their chances of winning contracts.
By understanding procurement regulations, businesses can ensure compliance and position themselves for success in the SLED market.
In conclusion, the process of selling to the government in the SLED market can be complex, but businesses can increase their chances of success by following the best practices outlined in this article. By leveraging the right strategies and tools, including GovSpend's software, businesses can tap into the vast opportunities available in the SLED market and build long-term partnerships with government agencies. 
GovSpend's comprehensive platform offers a range of solutions to help businesses navigate the procurement process, from identifying potential government buyers to managing contracts and analyzing data. With GovSpend's support and the right approach, businesses can unlock the potential of the SLED market and thrive in the government contracting space.