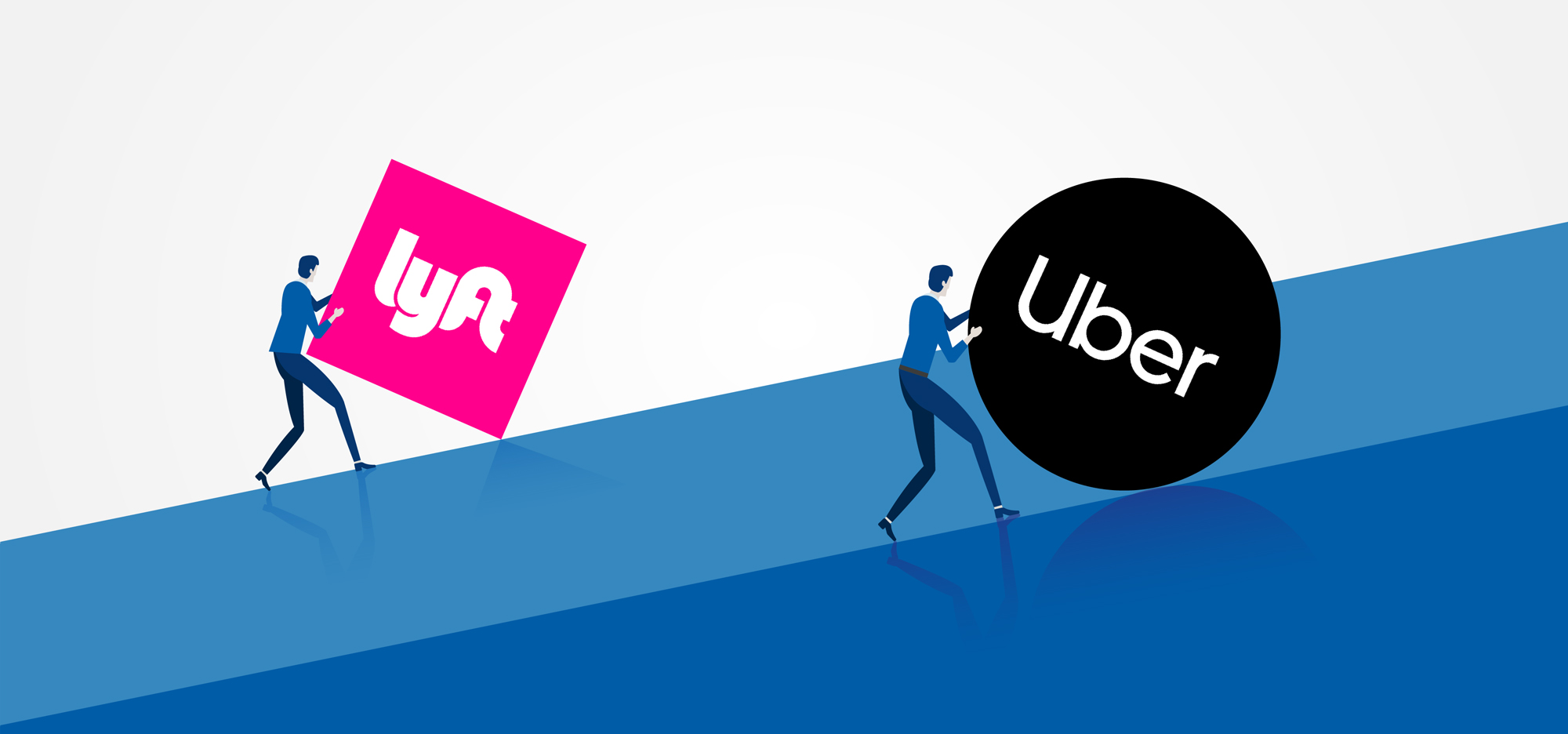 Which app is better? Is there really a difference? And which app do government agencies use more often?
Uber and Lyft have been around for a little while. Although Uber was first to hit the app store, Lyft wasn't too far behind. This often sparks the question, what is the difference between the two similar apps? The apps function basically in the same manner, but Uber wins out when it comes to features.
Uber's Features Win
One of the ways Uber works hard to entice riders over to their platform is with its comprehensive in-app features. Starting with a button specifically designed for allowing riders to split the cost of the fare with multiple passengers. Furthermore, UberPool and Express Pool give riders the opportunity to bring down their cost, by sharing a ride or by walking a few blocks to meet their driver.
And most significantly, Uber lets riders request wheelchair-accessible cars in some of its top cities and it's working to expand. This particular feature gives wheelchair-bound riders confidence to request a ride knowing they won't have any issues getting into the vehicle.
These efficient, easy-to-use, cost-saving features put more power into the hands of the riders who may want to use their application. In this regard, Uber's features appear to win out of Lyft's features.
Lyft's Transparency Wins
However, Lyft has its own ways of luring riders to their application. To begin with, on its receipts Lyft breaks down details for riders such as duration of trip and distance traveled, which helps riders understand the overall cost. They no longer have to feel like the ride is priced arbitrarily.
In addition, Lyft made sure to include a particular breakdown for the cost that Uber eliminated from its own platform. This is an item line for Prime Time pricing if it is relevant to your drive. This means that if your ride occurs during a period of time that is particularly busy or in high demand it will drive up the Lyft's price. This puts more information into the riders' hands for them to make more informed riding choices.
Which App is the Government's Favorite?
A search in GovSpend's database for past spending revealed that the government has spent significantly more money on Uber than on Lyft. In 2016 the government spent 2259% more on Uber than on Lyft. In 2017 that percentage spend dropped by half to 1149%. Finally, in 2018 that gap between what the government spends on Uber vs. Lyft plummeted down to 15% in Uber's favor.
Clearly, Lyft is catching up and winning more government business, who knows what 2019 will reveal. Maybe they'll pass their competitor and earn more of the government's spending.