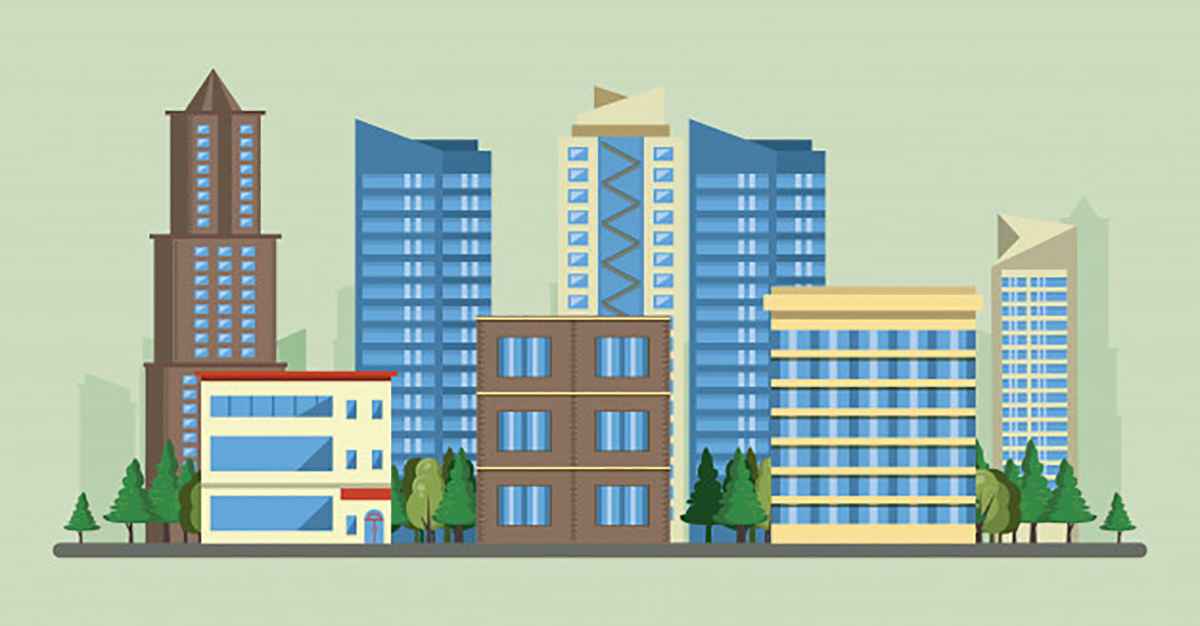 For many small businesses, the process of finding and bidding on government contracts can be quite overwhelming. Owners find the process of expanding into the government market cumbersome or confusing, and many owners simply don't know where to start. But those who don't apply for these government contracts miss out on a great opportunity to secure a vital source of guaranteed revenue. In fact, as much as 23% of government contracts are set aside and need to be spent working with small businesses, but only about 5% of small businesses in the U.S. actually hold these contracts.
If you're looking to win some of that 23%, you'll want to use all the resources at your disposal, including your local PTAC.
Procurement Technical Assistance Centers (PTACs) are administered by the Defense Logistics Agency on behalf of the Department of Defense to assist small businesses and entrepreneurs compete in the government marketplace. Ninety-three PTACs with over 300 local offices form a nationwide network of dedicated procurement and contract specialists working to generate employment opportunities and improve the general economic regions they serve by encouraging small business growth and expansion.
PTAC counselors have strong backgrounds in government acquisition and receive ongoing training to keep pace with continually evolving acquisition procedures and policies. They offer a wide range of services often for free or for a low cost, including classes and seminars, workshops, individual counseling sessions and easy access to bid opportunities, contract specifications, and other information necessary to successfully compete for government contracts.
They will work with small business owners through every step of the bid process, from evaluating whether they are prepared to meet the demands of government contract deliverables to identifying if they qualify for any set-aside programs, to connecting them with opportunities and help them market their products and services to the awarding agency. They also assist with getting businesses registered with SAM as well as acquire other state or local certifications and registrations.
PTACs sponsor several events to bring small businesses and entrepreneurs together with government officials and key procurement decision makers. Often times contracts are awarded before they even become RFPs, so these events help get small businesses opportunities before they're even made public. These events are also great for networking and fostering business partnerships between small business owners, introducing them to subcontracting as a way to enter the government marketplace.
For the most part, PTACs are a great place to start when searching for bid opportunities and resources to help you along the bid processes; but successful bidding is still a process that requires a proactive mindset in order to have your small business stand out above the competition.
You can do so by conducting thorough market research and utilizing the right tools to get an in-depth analysis of your competitors and to demonstrate to the awarding agency that your business is providing the best value for the needed products and services.